Let's Go Wherever, Together!
Wyvern Omnibus providing classic and Vintage bus hire throughout the West Midlands, Worcestershire,
Gloucestershire, Herefordshire, Shropshire and Warwickshire
News, Updates & Galleries
News, Updates & Galleries
This page will show our latest news and announcements. For live news and announcements, please visit our Facebook page.
| | |
| --- | --- |
| Posted on 28 September, 2021 at 9:15 | |
The workshop has been a hive of activity recently!
Last week we had a visit from a DVSA vehicle inspector to come take a look out a selection of our vehicles and our inspection paperwork! Let's just say that everyone went away happy with no concerns about our vehicle's roadworthness! 
As well as this we've been busy bringing our new addition up to standard and ready for private hire work! 839XUJ (" Now named Bertie") is a Guernseybus rebodied-Leyland Tiger PS1. It was new to Jersey Motor Transport as J5660 and in recent years has operated for Mac Tours, EnsignBus and Belfast City Sightseeing. We purchased Bertie from a private collector in Ireland and was brought to Worcestershire on a low loader where we did a thorough inspection and started work on bringing it up to standard! It was soon decided that a new coat of paint was required and Bertie was dispatched to AKA Bus and Coach works in Loughborough who have done an amazing job and now looks stunning! 
Keep posted for more updates of our vehicles and our workshop activities.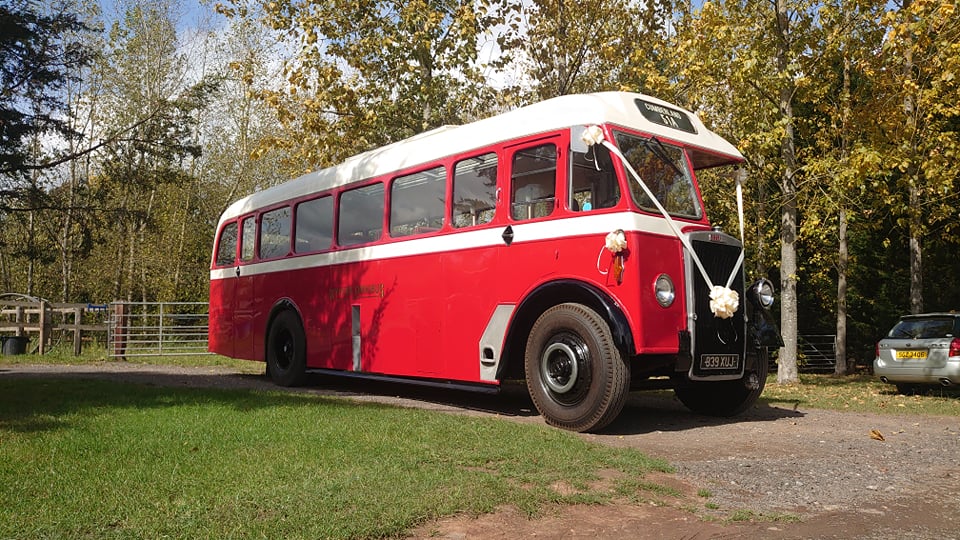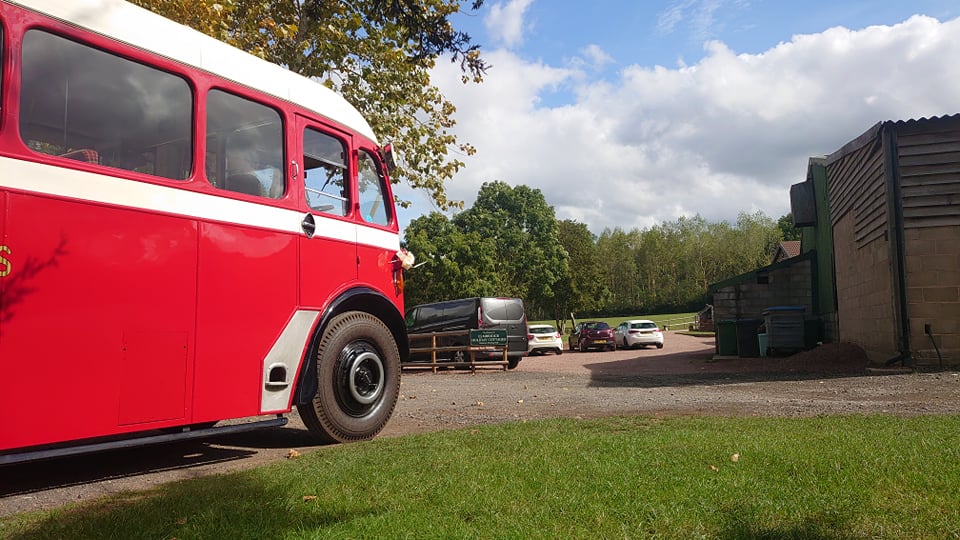 | | |
| --- | --- |
| Posted on 7 July, 2021 at 11:40 | |
Although Wyvern was always set up with the sole intention of operating vintage buses, over the last few years, our fleet has expanded with our operations to cover modern vehicles for school contracts. A couple of weeks ago, one our new buses (H12 WYV) was out in Newport, South Wales for some filming work! 
If you would like to book one of our modern vehicles or any of our vehicles please get in touch!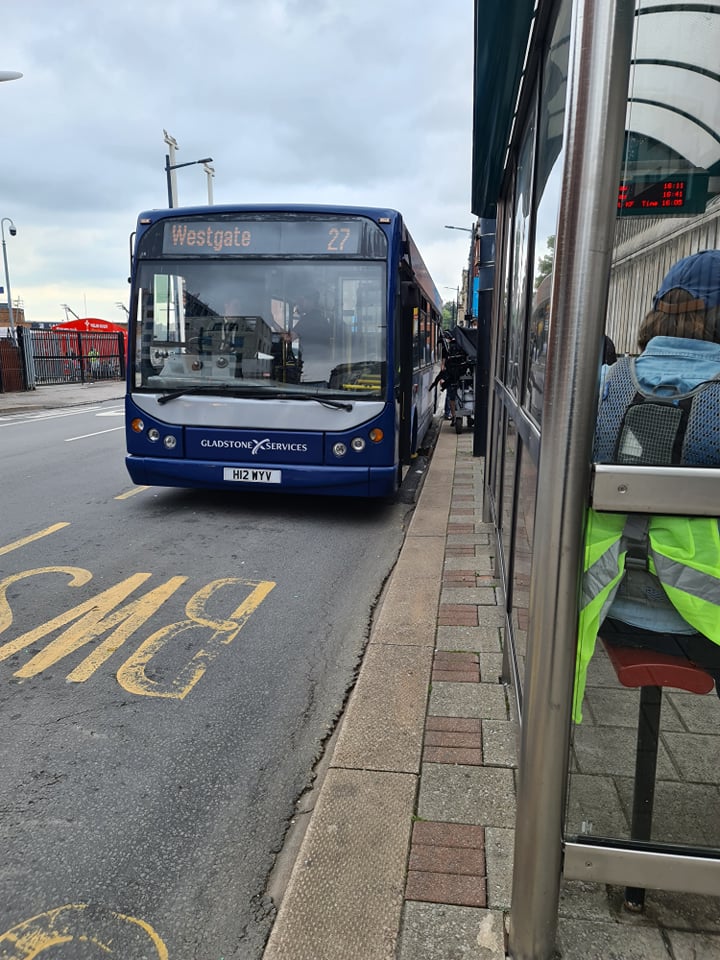 | | |
| --- | --- |
| Posted on 8 March, 2021 at 14:15 | |
With lockdown restrictions easing we are really excited to get back out on the road again with our fleet of vintage buses. If you are looking for something a little different to transport your wedding guests to your church or venue, please get in touch! #vintagebus #vintagewedding #classicbushire #shropshirewedding #warwickshireweddings #worcestershireweddings #weddingtransport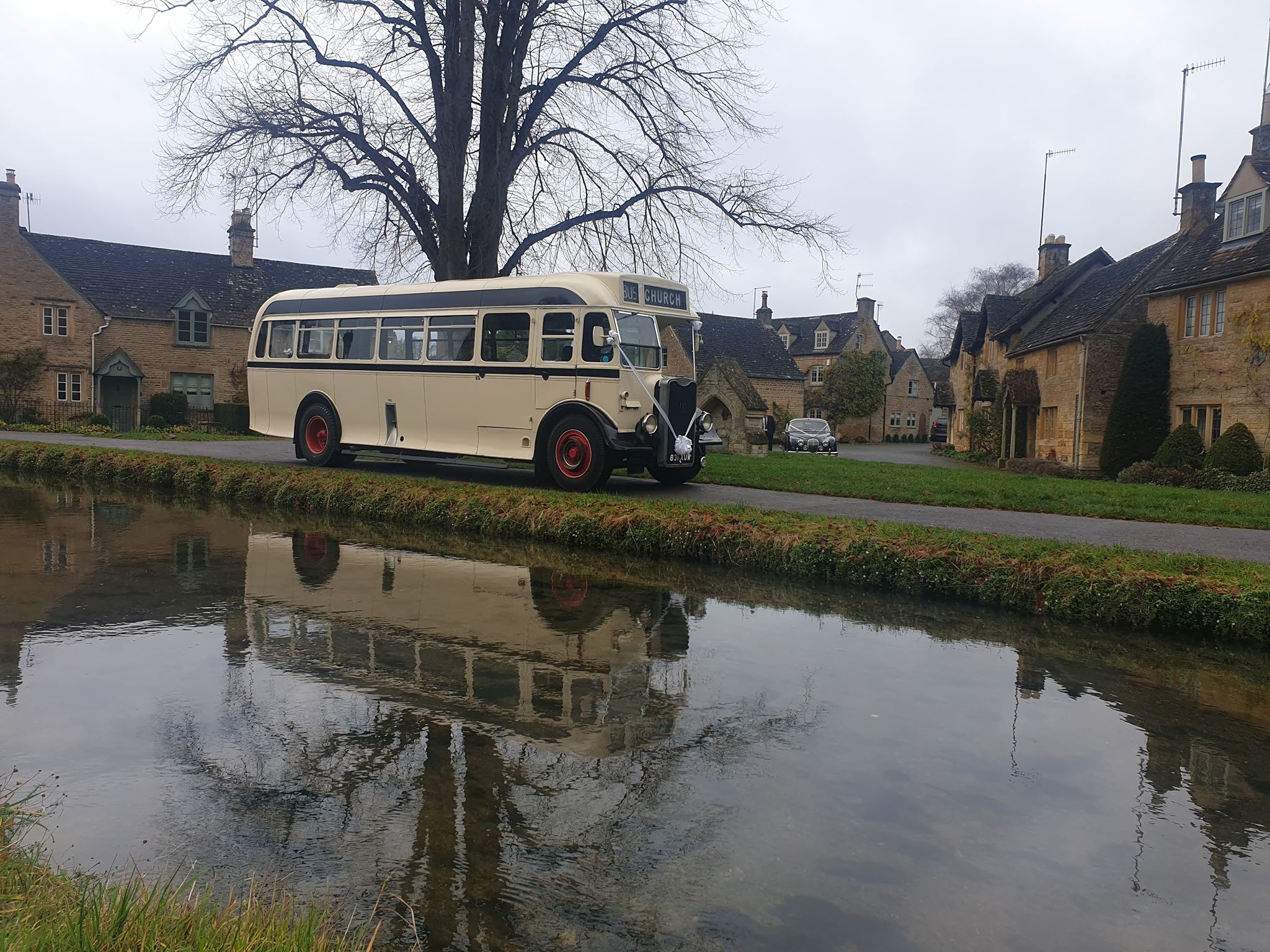 | | |
| --- | --- |
| Posted on 30 January, 2021 at 3:25 | |
This is my first blog post on here. I will try to keep you all updated but please see our facebook page which is kept up to date on a more regular basis! 
I won't post too much on here just the interesting bits and pieces such as when we've outshopped another vehicle and maybe some of the events we attend.
Many Thanks 
The Wyvern Omnibus Team!
/